running with the pack

vol. 1 2003 |

FREE SPIRIT Engraved Art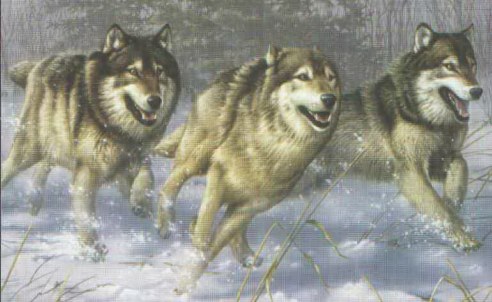 The weather is cold outside and it is time to finish up plans for the 2003 Motorcycling year. The schedule for 2003 should be up on the website by the middle of January. Seems like a lot of shows have decided to move dates for 2003 so please check the schedule or contact us before planning on having work done at our normal shows.
Another alternative is UPS. Things seem to slow down after the first of the year at the shop and it is a good time to get that special one of a kind windshield engraving completed before the riding season starts. Usually total time from date of shipping to receiving completed windshield is 10 to 14 days, mostly shipping time. Just contact by email at:
freespiritengr@heartland.net
or call 515-710-6109 to arrange artwork and shipping date.
Need a new windshield check out
http://clearviewshields.com/
they have a complete selection for most makes and models including oversized, undersized, tinted and clear.
Happy riding.